Tom O'Neill, Director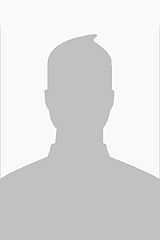 Following graduation from the RTC Waterford in 1974 Tom took up a Quantity Surveying role with a leading Construction firm Mahon McPhillips, rising from a junior to a senior position on projects throughout Ireland. From 1979 to 1983 he held a Senior QS position with Stephen Finn Ltd. on commercial projects in Limerick. Joining Walsh Maguire & O'Shea he became Senior Estimator in 1989. He left to form Moston in 1995. As a Director and Head of Estimating/Surveying in Moston, Tom has been involved in a diverse range of projects.
Barry O'Shea, Director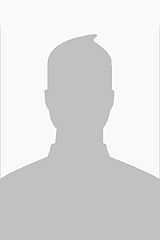 On graduation from Dublin City University Barry took up a position with Moston Construction rising to the position of Site Manager within his first year and was promoted to Contracts Manager in 2007. In 2012, Barry took over as Head of Construction before becoming a Director in 2013. Barry has managed a diverse range of Projects from one off housing projects to office fit outs to Apartment Blocks including large scale renovations and upgrading.
John Brophy, Contracts Manager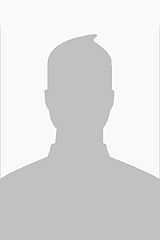 Since graduation from University College Dublin in 1993, John has been continuously employed in the Construction sector, gaining experience in almost all areas including Social, Education, Residential, Commercial and Medical. Since joining Moston in 1996, John has furthered his experience by taking on posts ranging from Site Engineering, Quality Assurance, Site Management and Contracts Management. In his role as Contracts Manager John liaises closely with all departments from Directors to Site Managers to the Administration department and provides the link between site operations and Head Office. John has a wealth of technical expertise and uses this to ensure projects are delivered to the highest possible standards.
Kevin Kelly, Contracts Manager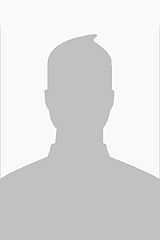 Following graduation from DIT, Kevin has taken a practical, hands on approach to his career to date. He started with Moston in 1996. Kevin has been employed in roles such as Site Engineering, Section Foreman, Site Manager and Contracts Manager. Kevin maintains a close relationship with the design team at site level and acts as the link to the practical works on site. It is Kevin's role to ensure that the high quality standards expected by the Directors of Moston and our Clients are achieved on each job. Kevin has over 20 years of construction experience and uses this to ensure his projects are completed on time and to the highest standards of workmanship.
Oliver Loughlin, Quantity Surveyor / Estimating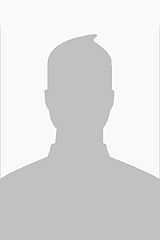 Oliver entered the construction industry immediately upon graduation from Sligo Institute of Technology and has since been involved in numerous projects in a diverse range of sectors including Religious, Residential, Commercial as well as Civil Engineering works. Since joining Moston in 2001 he has worked closely with the company directors in an estimating and surveying role. Previous to and in tandem with this he has been involved in a Quantity Surveying / Contract Administration capacity on numerous projects. Working closely with sub-contractors and suppliers has been central to his success in his role.